News | Miami Dolphins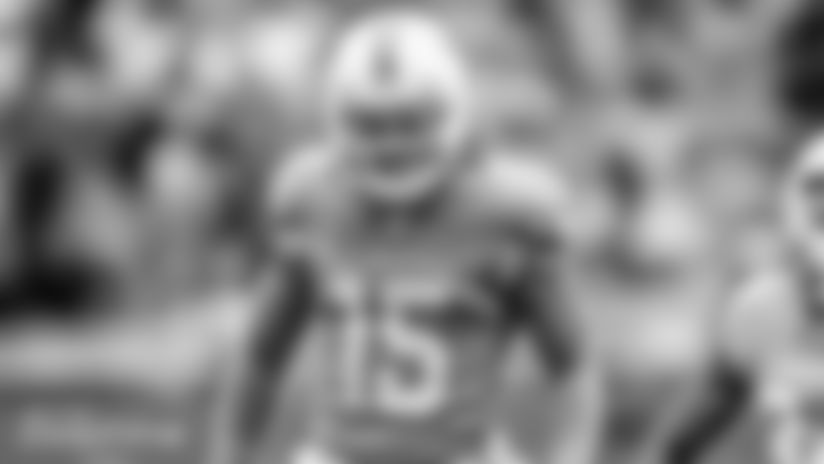 news
Albert Wilson Coming On Strong Late In Season
The wide receiver is healthy and bringing energy to the Dolphins.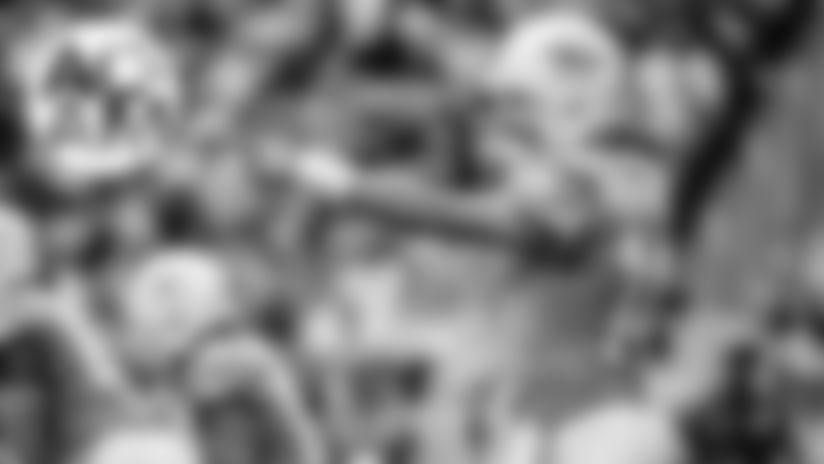 news
AC In The AM: Ryan Fitzpatrick's Impressive Impact On Dolphins
The 15-year veteran QB has set a great example for his teammates.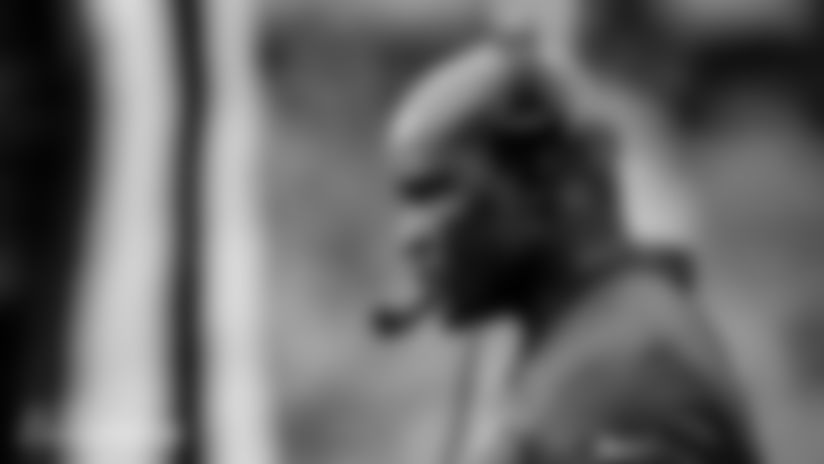 news
Dolphins 2020 Opponents Now Set
Miami will play one game internationally and will head to Las Vegas to face the Raiders.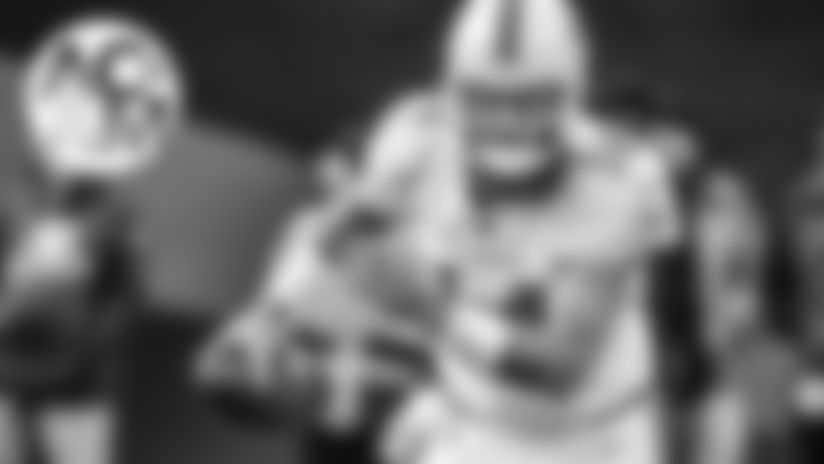 AC In The AM: Another Gutsy Effort Falls Just Short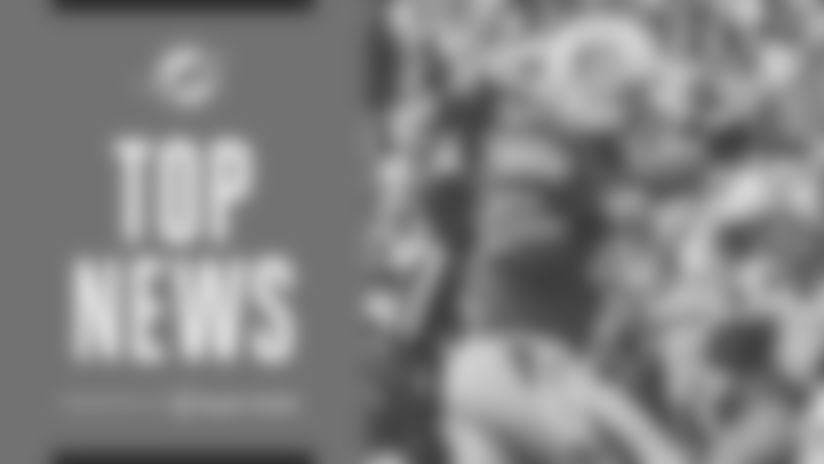 Top News: Red Hot In The Red Zone